The U.S. and Saudi Arabia are looking beyond last year's oil spat to focus on billions of dollars-worth of defense and aviation deals and other areas of diplomacy to repair a previously strong alliance.
U.S. Secretary of State Antony Blinken's visit to Saudi Arabia this week is the latest sign of improving relations, with collaboration also under way on Sudan, Ukraine and space. The U.S. will add a senior diplomatic role to help boost integration in the Middle East, Blinken said Monday.
U.S. President Joe Biden's administration has expressed eagerness to repair ties with Riyadh, once one of Washington's closest allies in the Middle East. That marks a change from the rancor in October, when the OPEC+ cartel of oil producers — led by the Saudis and Russia — decided to cut output, triggering higher prices a month before U.S. mid-terms in which inflation was a key issue.
But with crude prices down sharply since then, the two countries appear to be moving past their feud — even as Saudi Arabia plans to make an extra 1 million barrel-a-day oil supply cut in July. The indications are that major defense and aviation contracts, wariness over China's moves into the Middle East and a press for Saudi-Israel normalization are now more important for Washington.
"I don't think the Biden administration wants to revert to last October's war of words and will try to downplay the decision," said Bob McNally, president of Rapidan Energy Group and a former White House official, referring to the latest output cut, which only caused a small rise in oil prices on Monday.
At stake for the U.S. are Saudi orders worth at least $265 billion (¥36.9 trillion) from America's defense and aviation industry giants. Boeing Co. is said to be working to land an additional deal to sell at least 150 of its 737 Max jetliners to state-backed Riyadh Air. There's also $55 billion in investment and trade between the two countries.
Signs of a Saudi-U.S. thaw include officials from both sides working together to convince warring parties in Sudan to call a truce. And last month a top Pentagon official, Mara Karlin, welcomed Ukrainian President Volodymyr Zelenskyy's participation at an Arab summit held in Saudi Arabia. She called on other allies to show support for Kyiv's defence against Russia's invasion.
In outer space, one of America's most experienced astronauts accompanied two Saudis, including the first Saudi woman to undertake such a mission, to the International Space Station after nearly a year training in the U.S.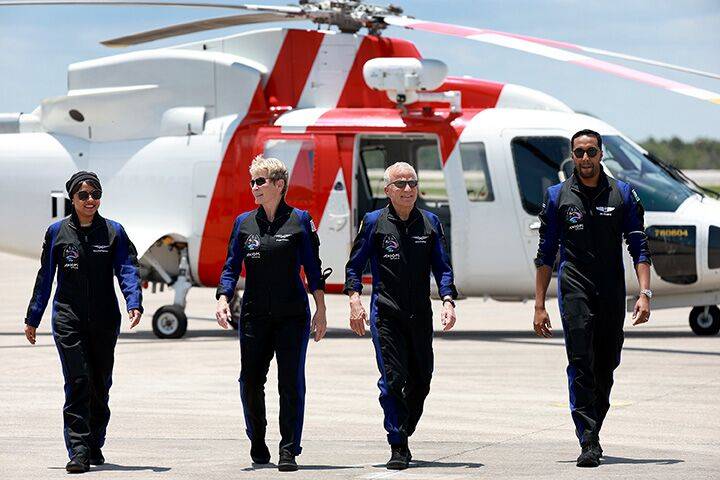 Washington appointed Michael Ratney as its first ambassador to Riyadh in more than two years in March, a sign of its determination to put the U.S.-Saudi relationship on a new footing.
But disagreements remain. Arguably the thorniest is that Saudi Arabia wants a civilian nuclear program that includes domestic uranium enrichment. The kingdom is prepared to proceed even without U.S. blessing, according to several U.S. and Saudi analysts who have discussed the matter with Saudi officials.
The U.S., which has been working for years to contain Iran's atomic activities, sees enrichment as a threat to its own national security.
"America has been given the right of first refusal" for nuclear cooperation, said Ali Shihabi, a Saudi author and commentator who is briefed by Saudi officials. Yet Riyadh is also holding parallel negotiations, he said, including with the Russians and Chinese, who are helping Saudi Arabia map uranium deposits.
U.S. officials are alarmed by China's forays into the Middle East, though an increasingly assertive and independent Saudi leadership sees matters differently.
"We are tied with China in many ways," Saudi Investment Minister Khalid Al-Falih said last month.
The kingdom ships more crude to China than any other country, with sales totaling roughly $4.5 billion in April, according to Bloomberg calculations. Saudi Arabia's trade with China almost equals that of the U.S. and European Union combined.
To counter China, National Security Advisor Jake Sullivan met with the kingdom's de-facto leader, Crown Prince Mohammed Bin Salman, in early May and has pushed for Saudi Arabia's integration into new alliances that include India and potentially Israel.
Publicly, Saudi Arabia has said an independent Palestinian state is a precondition to recognizing Israel. Privately, it has asked for firm defense and security guarantees from the U.S., access to top-notch U.S. weaponry and a green light for the nuclear program including domestic enrichment, according to analysts who met with senior Saudi officials.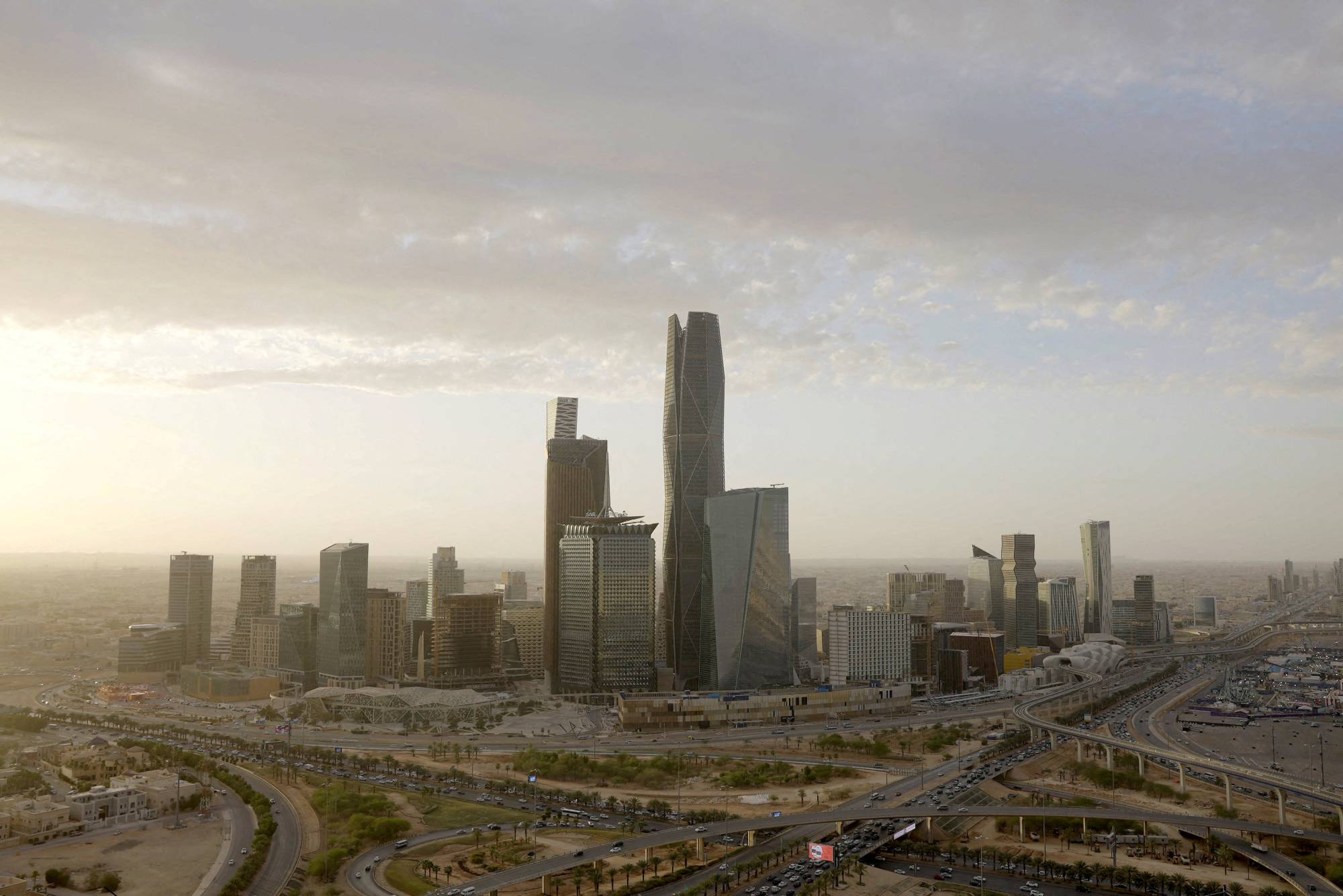 Uranium enrichment "is a significant priority of theirs but it's the toughest issue of all," said Mark Dubowitz, head of the Foundation for Defense of Democracies think tank, in an interview after meeting Saudi officials in April.
On Monday, Israel's energy minister said he was opposed to Saudi Arabia developing a civilian nuclear program.
The State Department, U.S. Embassy in Riyadh and a Saudi Foreign Ministry official did not respond to requests for comment.
Developing a nuclear-energy program is a pillar of Vision 2030, Prince Mohammed's plan to diversify the economy away from oil.
The Saudis want to export processed uranium to other countries and use it to run local power plants. They aren't keen to sign an agreement similar to one concluded with neighboring United Arab Emirates, which vowed to forgo enrichment and reprocessing in return for access to technology, according to five people who have discussed the matter with Saudi officials.
"We do not want to see the spread of enrichment," Pranay Vaddi, the National Security Council's senior director for arms control and non-proliferation, said in a recent interview. "That will always be the case."
Improving U.S.-Saudi ties and U.S. concerns over China's involvement in the kingdom's nuclear program could spur Washington to find a compromise with Riyadh, according to Karen Young, senior research scholar at Columbia University's Center on Global Energy Policy.
"Like everything else, when China enters a negotiation, the U.S. pays more attention," she said.
Source: The Japan Times