An international relations expert says if New Zealand joins AUKUS it could impact on its relations with Pacific countries.
AUKUS is a security agreement between Australia, the UK and the US, which will see Australia supplied with nuclear-powered submarines.
That has raised concern in the Pacific, which is under the South Pacific Nuclear Free Zone Treaty, also known as the Treaty of Rarotonga.
The topic has come up while US Secretary of State Antony Blinken visited New Zealand.
The visit came after he visited Tonga.
University of Otago professor of international relations Robert Patman said New Zealand's views on non-nuclear security were shared by the majority of the Association of South-east Asian Nations (ASEAN) members and also the Pacific Island states.
"Even if New Zealand joined AUKUS in a non-nuclear fashion, technically, it may be seen through the eyes of others as diluting our commitment to that norm," Patman said.
Patman explained that 'pillar 1' of AUKUS was about providing nuclear-powered submarines to Australia over two or three decades, and 'pillar 2' was to do with sharing information on defence technologies.
"We haven't closed the door on it, but it's a considerable risk from New Zealand's point of view, because a lot of our credibility is having independent foreign policy."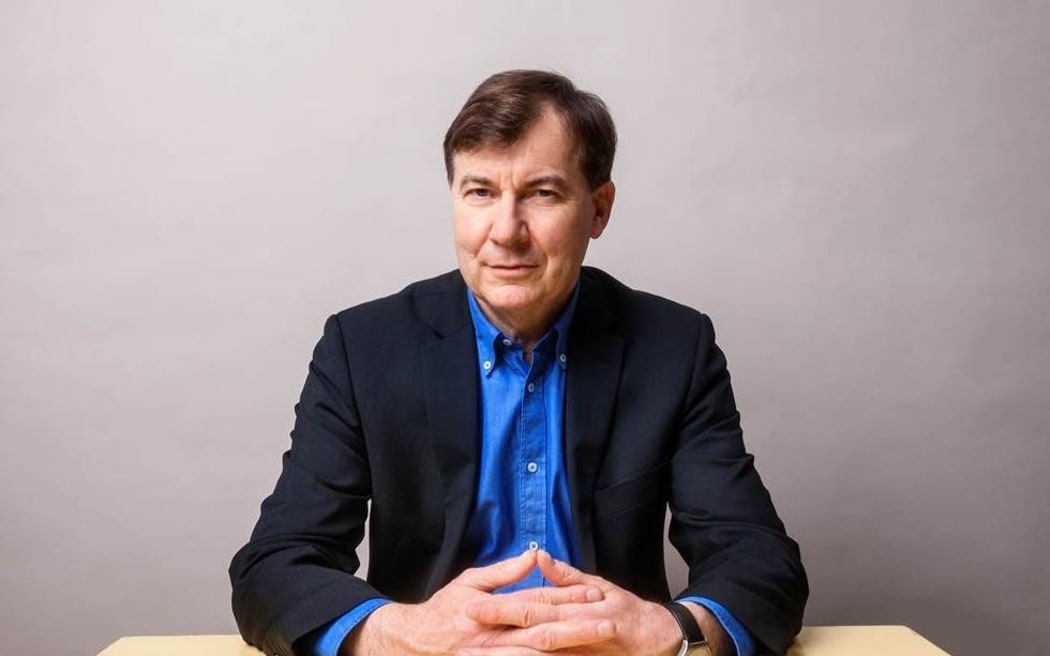 Robert Patman Photo: Provided
Patman said the Pacific may not view New Zealand joining AUKUS favourably, if it were to happen in the future.
Asked about New Zealand's potential membership in AUKUS, Blinken said work on pillar 2 was ongoing.
"The door is very much open for New Zealand and other partners to engage as they see appropriate," he said.
"New Zealand is a deeply trusted partner, obviously a Five Eyes member.
"We've long worked together on the most important national security issues."
New Zealand Minister of Foreign Affairs Nanaia Mahuta said the government was exploring pillar 2.
But she said New Zealand had not committed to anything.
New Zealand had been clear it would not compromise its nuclear-free position, and that was acknowledged by AUKUS members, Mahuta said.
Patman said that statement was reassurance for Pacific Island states.
"[New Zealand is] party to the Treaty of Rarotonga," he said.
"We have to weigh up whether the benefits of being in pillar 2 outweigh possible external perception that we're eroding our commitment, to being party to an arrangement which is facilitating the transfer of nuclear-powered submarines to Australia."
He said New Zealand had also been in talks with NATO about getting access to cutting-edge technology, so it was not dependent on AUKUS for that.
Source : RNZ