DENTON, Texas – A North Texas woman filed multiple reports with law enforcement against the moving company she used to relocate from California. She still doesn't have her furniture after they picked it up in mid-June.
Amanda Cascella and her three daughters moved from California to Denton County last month. Hopes were high. They moved into a dream home.
However, the dream is a nightmare because a month and a half later, the house is mostly empty. 
Cascella told police her moving company is "holding her belongings hostage asking for more money." She sent FOX 4 a copy of her contract. The cost was nearly $4,000. She says she paid it in full.
The contract says it takes 5-18 business days to move, but it also says, "delivery times are only approximations."
"Desperate telling them I just want to know where my things are," she said.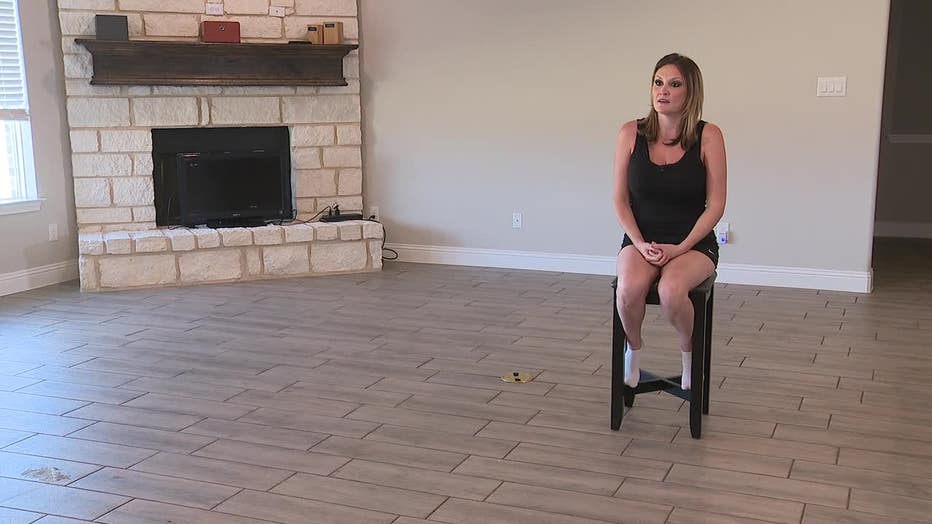 Cascella filed law enforcement reports in California, Denton County and New Jersey, where First National Van Lines operates, according to online records.
A police report details an investigator trying to make contact with the business at a listed address, but the ex-girlfriend of the man police were looking for told police he no longer lives there and is "out of the country in Colombia."
"But at this point, no. We don't know where the location of our belongings are," Cascella said.
FOX 4 called First National Van Lines on Monday. They confirmed Cascella has an open case, but they are choosing not to comment.
Cascella claims the company told her it brokered the job to another moving company, and it's an issue on their end.
"Know the questions to ask. Ask those questions. Get confirmation in writing," she said.
Meanwhile, Cascella and her family just want their home to feel like a home.
"Any reassurance of like, where are my things? Do you have them? Are you bringing them? When can we receive them?" she said.
The Better Business Bureau produced a study on the moving industry revealing there are scammers that price gouge, take belongings hostage and even destroy goods.
Source : Fox News